News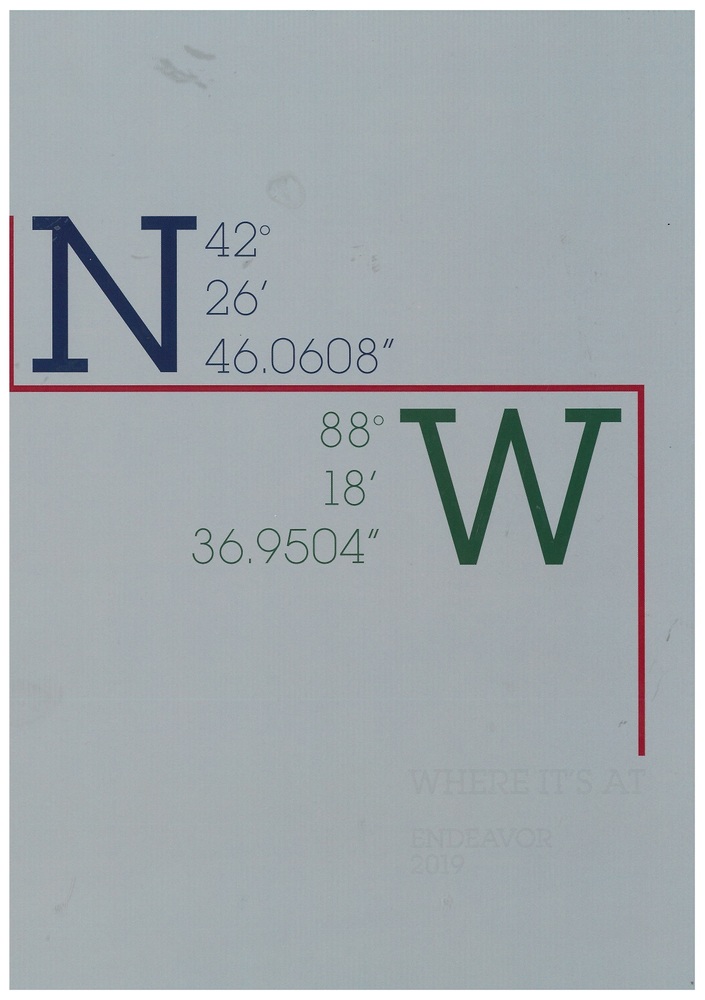 In recognition of RB's work, the Illinois Journalism Education Association is proud to announce the following Division 4 achievements: 1st Place in Overall General...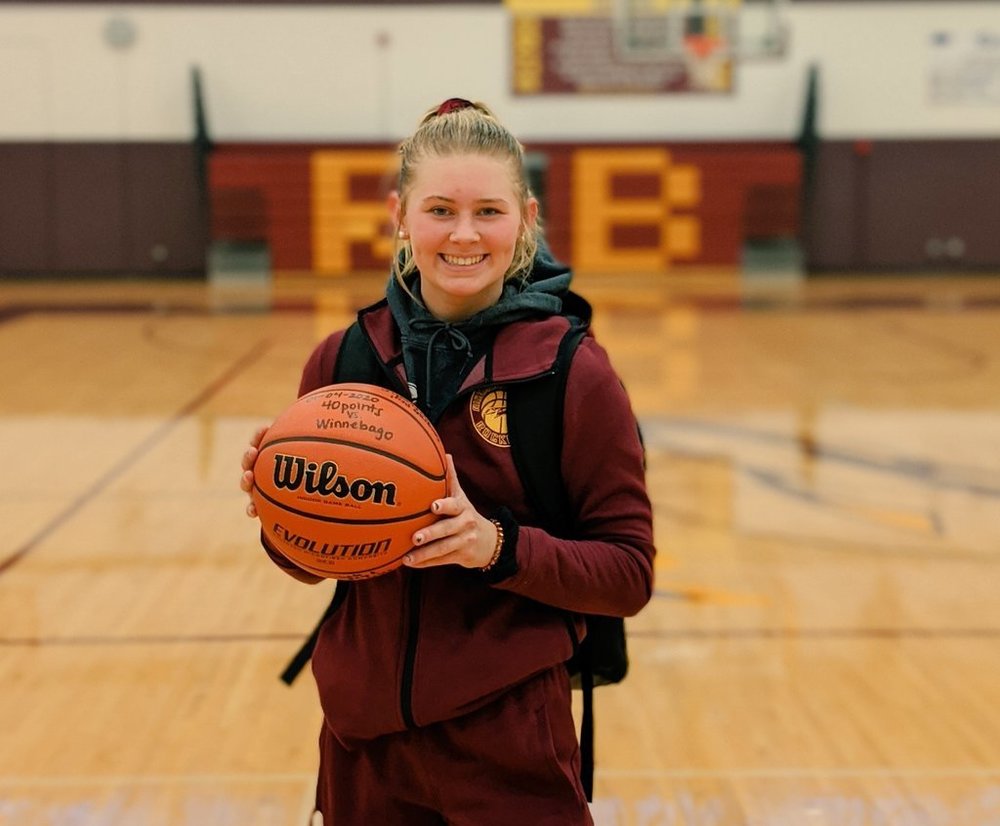 Congrats Peyton ~RB is proud of you! "Senior Peyton Bannon set school single-game scoring records in Winnebago's 81-60 nonconference girls basketball victory at R-B's Lou...

See the State Championship Highlights https://www.youtube.com/watch?v=ci7bPXpNE-4&feature=youtu.be&fbclid=IwAR2hibFq72_4dsDve2XX9WYKeJBpmhbtJCq4Nj7KsqdfXhskoIP6LdMtwPY
SEE ALL NEWS
LIVE FEED


RB157
about 17 hours ago
Congrats to the RB Mathletes for winning their 14th consecutive Regional...beating Byron's record of 13 years! Great scores today from everyone nearly sweeping every category. The entire team qualifies for ICTM State in May!
view image

@RBCHS_ROCKETS
10 days ago
Come out tonight at celebrate our SENIORS on the Boys Basketball team as they take on Woodstock Blue Streaks! Varsity game: 7pm (FR & JV: 5:45PM)

@RBCHS_ROCKETS
10 days ago
GOOD LUCK to @relentlessrb at Sectionals this weekend: Anthony Herrera, Austin Mazur, Dalton Wood & Brock Wood with alternates Connor Lucas & Nate Komar!

@RBCHS_ROCKETS
13 days ago
GOOD LUCK tonight to our Girls Basketball team as they take on Rockford Christian in Regional action! game is at 7:30 PM hosted by Genoa-Kingston, IHSA $5 entry fee. LET'S GO LADIES!
SEE ALL POSTS